how to make wordpress site secure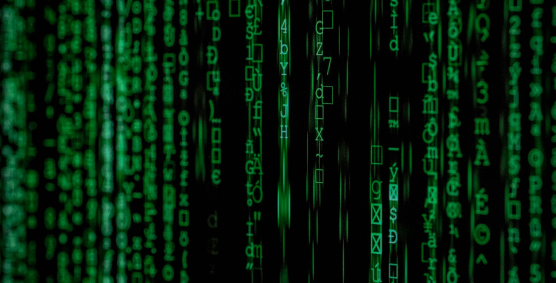 Security is about risk reduction, not risk elimination. It's about using all the appropriate tools and methods available to you, that allow you to improve your overall posture reducing the odds of making your WordPress website a target, subsequently getting hacked.
You could start by these basics points to review your security:
Make sure wordpress is updated
Review passwords strength and user permissions
Check if your web hosting company takes the right measures regarding security 
Install a wordpress backup solution
Install a wordpress security plugin
Install and configure a Web Application Firewall
Use SSL and HTTPS for your wordpress site
To get your website to much more hardened security level, below some key points to achieve
Change the default URL to reach your admin dashboard
Change the default admin username
Use password to protect wp-admin and login
Disable file editing
Disable PHP file execution
Limit multiple login attempts
Setup two factor authentication on your admin dashboard
Change WordPress database prefix
Disable directory indexing and browsing
Disable XML-RPC in WordPress
Automatically log out idle users
Add security questions to WordPress login
Regular scan of WordPress for malware and vulnerabilities
If you have more questions, if you need clarifications on shadow areas on your WordPress website, please don't hesitate to contact us.
our prices are challenging