how to improve wordpress website loading speed?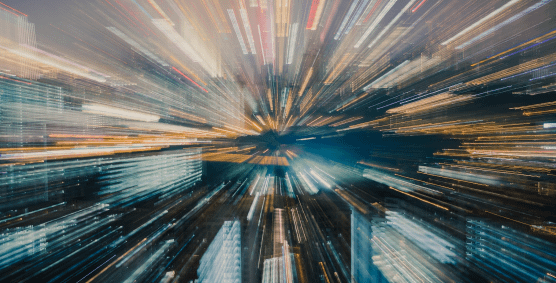 The first two steps to follow in order optimise the speed of your wordpress websites consist of:
Install and configure a wordpress caching plugin
Compress all images to improve load times using plugins or image editor tools
After these two steps are completed, there are more technical actions that should take place. These actions are:
Check that you use a theme optimized for speed
Use a Content Delivery Network (CDN), like AWS CloudFront, StackPath CDN, etc.
Keep your wordpress site updated to the latest version
Optimize background processes, like crawling and schedule backups
Avoid directly uploading audio or video files to wordpress
Use faster plugins
Use excerpts on home page and archives articles
The last part of the job will consist of advanced tuning actions. Below a list of some of these actions:
Split long posts into pages
Split comments into pages
Reduce external HTTP requests
Reduce database calls
Optimize wordpress database
Limit post revisions
Disable hotlinking and leeching of your Content
Use lazy loading
Use DNS level website firewall
Manually fix HTTPS and SSL errors without using a plugin
Use latest PHP Version
Google analytics check
If you have more questions, if you need clarifications on shadow areas on your WordPress website, please don't hesitate to contact us.
our prices are challenging