how to audit a wordpress website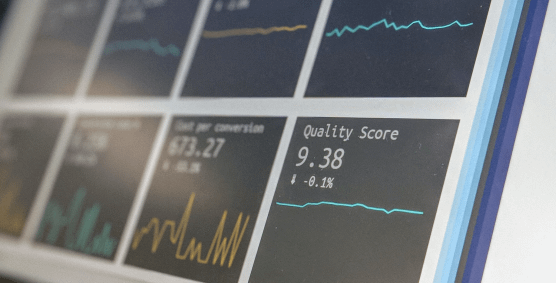 Are your experiencing a loss of traffic or low conversions on your website?
Even if you have built a new wordpess website recently, it may be that traffic is not funneling where you want it to go or your conversion rate is low. What can be ascertained from an audit is a course of action to rectify your individual issues and move towards your goals.
An audit is an analysis of each facet of your wordpress web site from structure and style through to its content, usability, practicality and performance from a conversion perspective. The audit will pinpoint weaknesses and areas that require work.
Having a professional audit will minimise the guessing on where the problems lie.
For website performance and security below some of the areas which should get covered by the audit
Website Speed Test
Website Caching Check
Website CDN Check
Latest Version of WordPress
Latest Theme Version 
Plugin Maintenance Check
SSL Certificate Check
Web Application Firewall Check
Website Backup Facility Check
Google Analytics Check
Image Optimisation Check
Scripts Compression Check
Broken Link Check
reCAPTCHA Check
Staging Server Check
Latest PHP Check
Privacy Policy Check
Cookie Policy Check
Consent Banner Check
Responsive Check
The audit report should include a deep SEO analysis, which is an effective way to evaluate the current performance of your website in terms of:
How search engine friendly it is ?
How well optimised it is ?
How well it ranks ?
What technical or structural aspects may be hindering its success ?
Below some of the key points regarding SEO that shoud appear in the audit report.
Review content of the website
Keyword research
Title Tags and Meta Descriptions
Header Tags and semantics
URL Structure
Image and Video Optimisation
Internal Contextual Linking
Provide information on the current link profile
Provide information on current citations for the business
Landing Page Review and Analysis
Technical and Structural Review
Duplicate content
Broken links
Dangling links
Similar title tags
Duplicate meta descriptions
Web copy editing
HTML validation
Browser and resolution compatibility
Page loading times
Site statistics
Error pages
If you have more questions, if you need clarifications on shadow areas on your WordPress website, please don't hesitate to contact us.
our prices are challenging